My name is Sara and I have a life threatening heart and lung condition. Follow all my hospital adventures and general musings on this blog.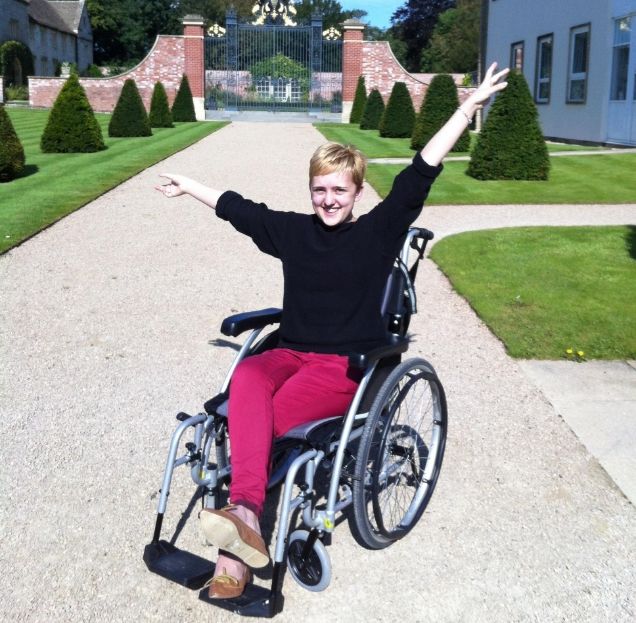 I was born with Congenital Heart Disease and subsequently developed Pulmonary Hypertension. I have been in and out of hospital all of my life and have reached the stage when there's not much my hospital can do for me anymore except to keep an eye on me. I am in the process of deciding whether a double lung and heart transplant is a route I want to go down. Please join me here at my blog and follow my journey.

• My Blog •
I started my blog back in spring 2013 after becoming interested in similar blogs and mentally planning how I would do my own. The push into creating my blog came from a really helpful series of articles in the monthly newsletter I receive from The Sommerville Foundation written by a psychologist born with heart disease which offered helpful advice and an insight into how being ill throughout your childhood impacts your life. Seeing how helpful these articles were I decided to start a blog. Unlike other blogs I had read, and nevertheless enjoy, I wanted to offer some help and advice to others in my position as well as giving an insight into my world and following my day to day life. I've recently redesigned my blog which I hope will make your reading experience more enjoyable. If you enjoy my blog, feel free to tell me so in the comments section.